Welcome To The Q-Tribe Fam
---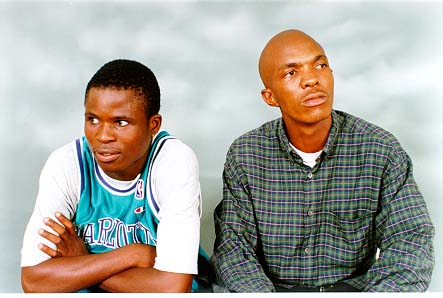 Hi!You have landed into the hot...hot.. and hottest QTribe page in the net. This page is dedicated to Mason Bollen a.k.a Maxe,Joconia Malunga a.k.a Tarik Shalah and Balepeng "DJ Bax" Montwedi.This the ultimate page of a crew from Botswana.Bookmark this cuz you can find nearly half of the things just here,see: so there is no need going elsewhere .You will see a lot of polaroids of the group as well as some 411s on them.A lot of insight,news,biography,links,lyrics and stuff is covered.This is fo you'all out there.Folks keep visiting often because this page is always updated.Infact it was meant to eclipse other QTribe sites in the web.Peace in Bechuanaland!!!!!!!!!!
THE QTRIBE FAM
---
---
Biography
---
QTribe Lyrics
---
QTribe News
---
QTribe Pictures
---
QTribe Links
---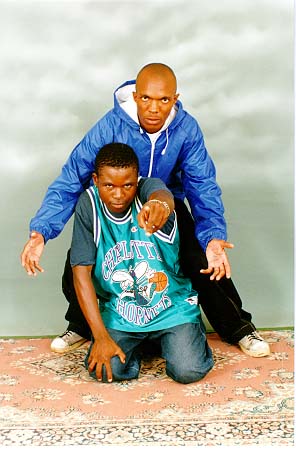 GHETTO'S FINEST-Album in stores soon!

"Are you ready for Ghetto's Finest"